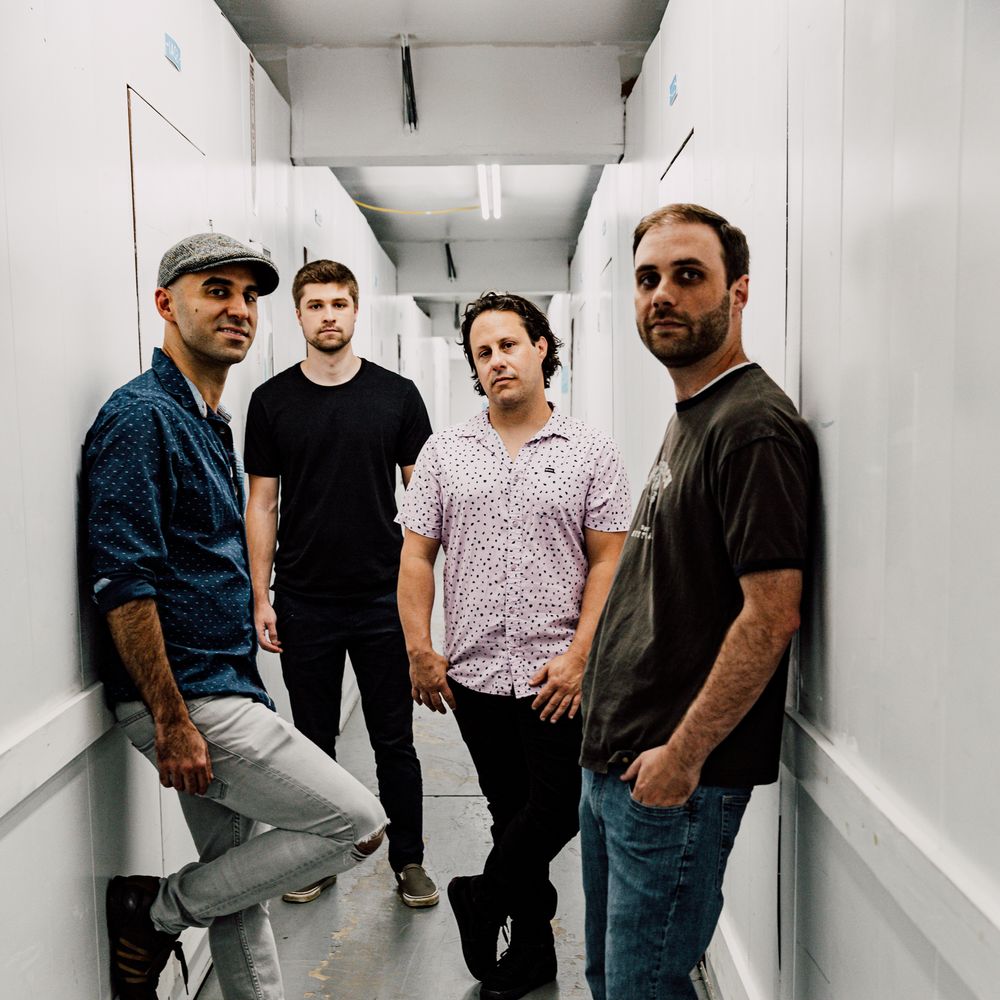 Washington D.C.'s Smokin on Planes craft punk rock earworms by joining the raucous guitars and fast tempos known to the genre with strong melodies and a danceable sensibility. Their influences include pop-punk pioneers The Go Gos and Elvis Costello, along with the giants of alternative rock like Dinosaur Jr., Guided By Voices, and The Replacements.
Their music is a fitting soundtrack to a city constantly in motion. Among the neverending creative destruction that marks DC's neighborhoods, the old mixes with the new generating different possibilities and cultural configurations. SoP finds itself within this maelstrom. Their songs are symptomatic of a landscape of lives in flux, where it's never clear in what time or space we're currently existing.

With a revolving lineup since 2018, the band crystalized in 2021 around lead singer and song-writer Nick Galasso, the band's sole constant member. Ben Denissen plays bass, Allen Mosenkis plays lead guitar, and Ryan Damico plays drums. I Got Time (to be released November 10th 2021), the first single from this configuration of members, marks an important rebirth for SoP. The songs they are preparing to release through 2022 are more guitar driven and less ethereal than Galasso's earlier work.